1998 Family Photos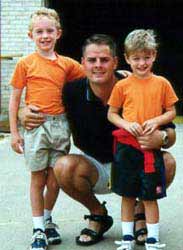 Thomas and Chris with Uncle Bill July 1998
The Original Riebesell Trio
DJ, Tracie and Bill
September 1998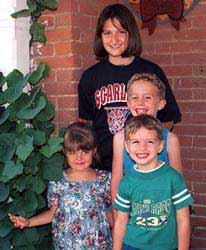 The Cousins:
Cynthia, Christopher, Thomas and Rosi September 1998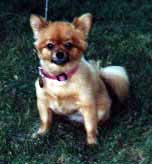 Annie, our tornado surviving sweatheart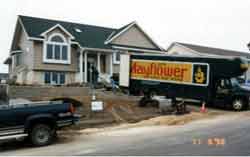 We're finally moving! (11/6/98)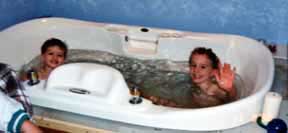 Chris and Thomas trying out the new tub (before it was even finished!)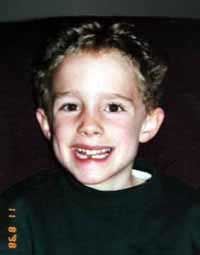 Thomas lost his first tooth the day after we moved back into our house!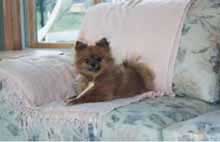 Annie has already claimed her chair!